Produce high quality Floor Plans
Nothing is better than having clear crisp lines to showcase your floor plans. Made purposely for your marketing and brochures.
Already have an account? Log in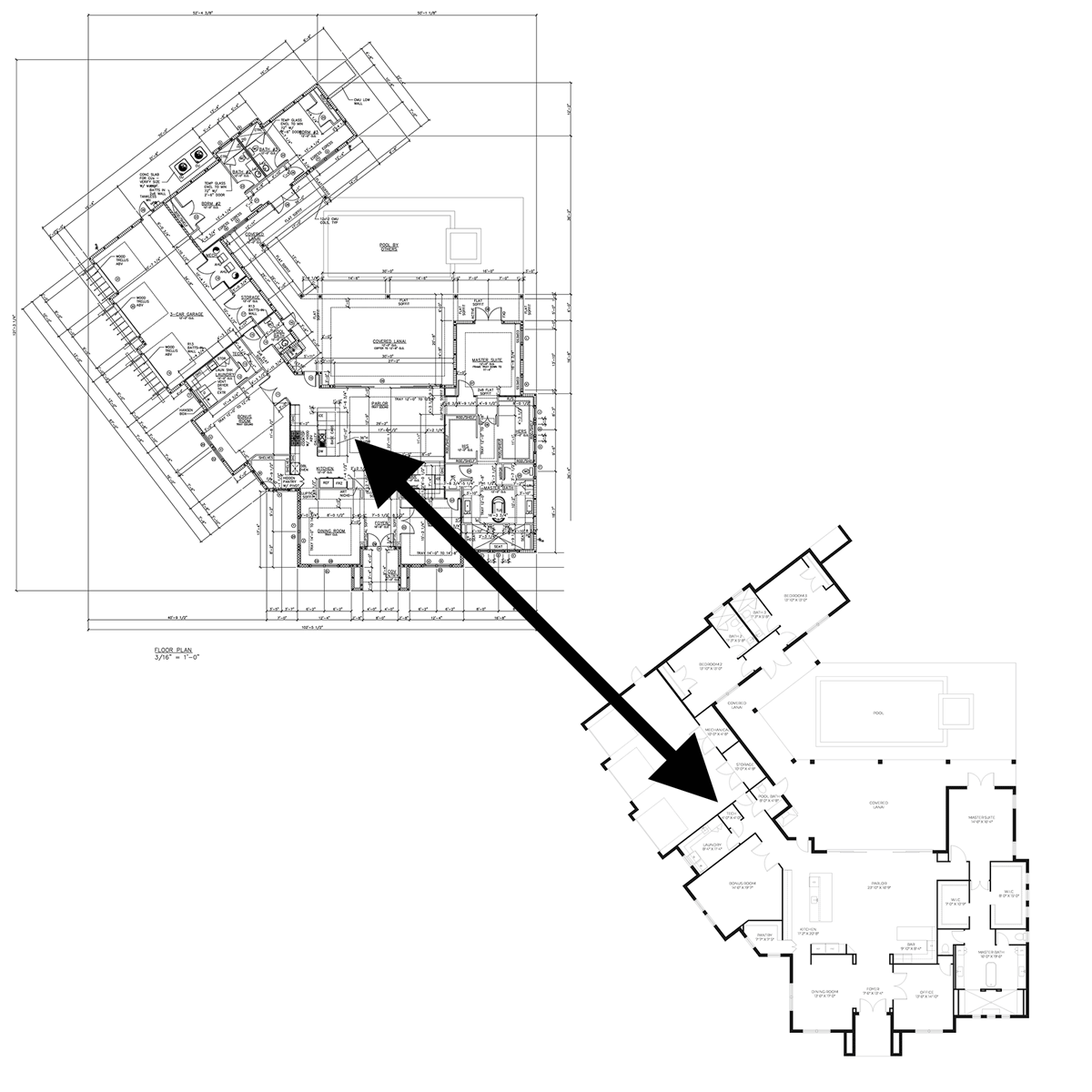 STARTER PLAN
2D Floor Plans and Blueprints
In need of a floor plan to showcase on your marketing, social media, or website? Looking to make slight adjustments to a blueprint you already have without going back to the architect? HomeRender has the easiest and most powerful solution for you.
We are a subscription service that can convert architectural drawings and blueprints into simplified floor plans. Or vice versa! We can even create floor plans or even blueprints from sketches on a napkin. Plus we offer unlimited revisions.
A 2D floor plan, or often called the black lines plan of the project, is fairly straightforward and can illustrate everything that your clients want to see. It does not show you the depth or height since it is presented in a two-dimensional form only, but it can optionally show the texture of flooring, furniture, labels to denote the room or room sizes.
Blueprints, or architectural drawings, on the other hand, have a lot of detail. Every wall should have measurements and each aspect on the plan is referenced to another aspect. There are often local building code comments, special pages meant for different trades or cities, and elevations showing each side.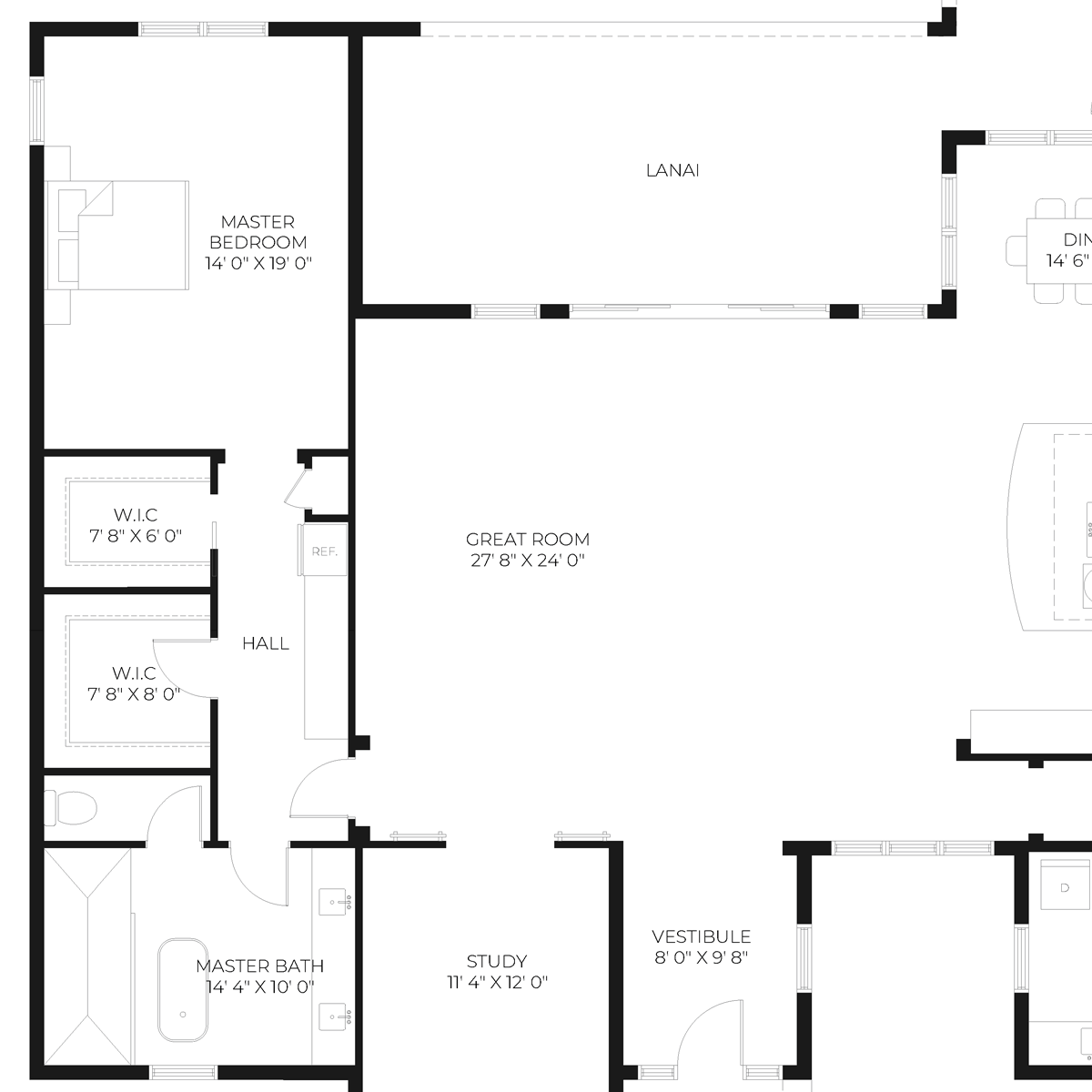 PROFESSIONAL & BUSINESS PLANS
3D Floor Plans Available now!
Level up your marketing strategy by allowing your clients to explore different parts of their prospective property using a high-quality 3D! 3D floor plan represents the floor plan in a way that enables you to visualize the layout and designs of their properties effortlessly. This type of rendering is seen on a bird's eye view from above or an angled isometric view to showcase the following:
Walls
Flooring
Windows
Doorways
Cabinets
Bathroom Fixtures
Paint color
Furniture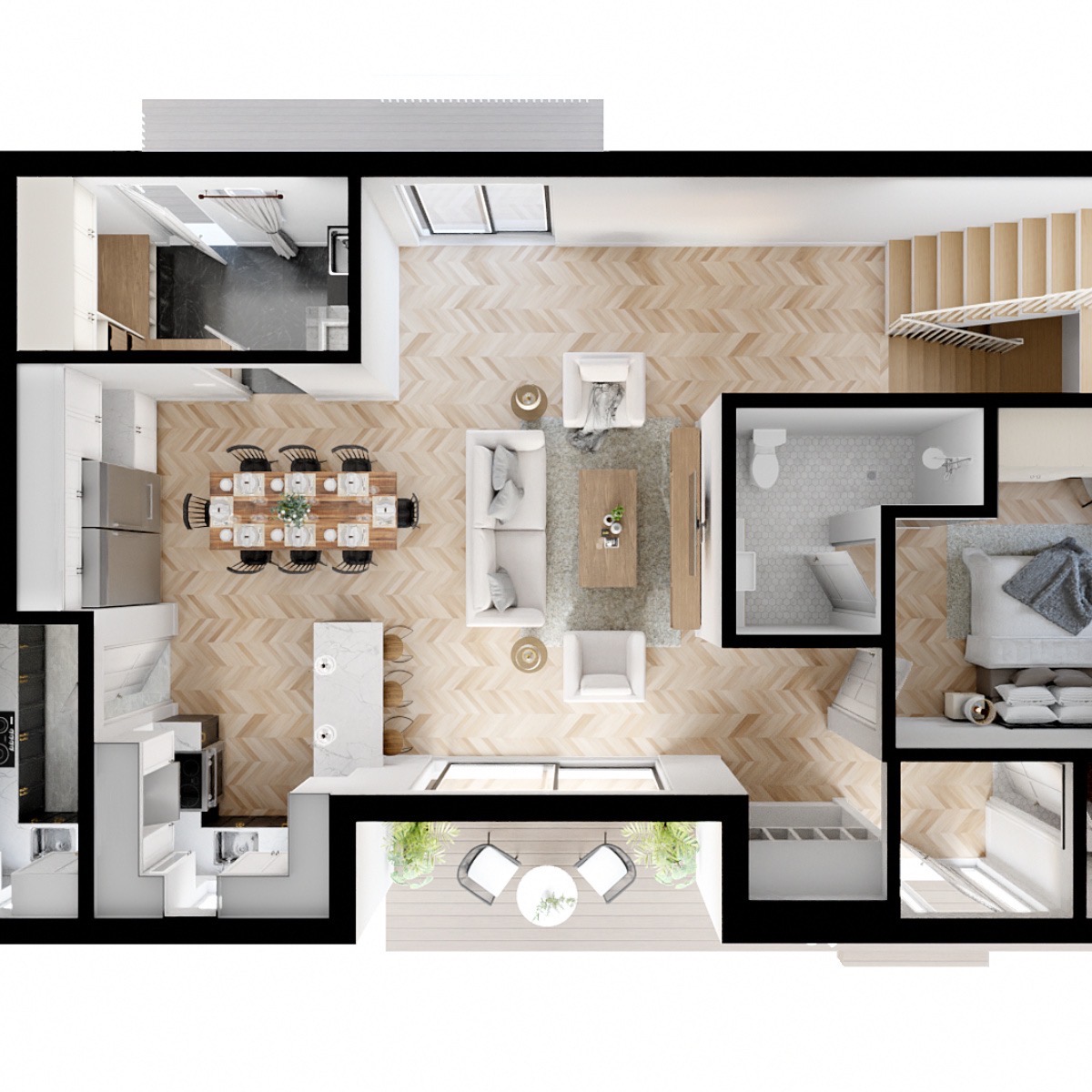 How simple is this?
You need to create an account to have private access. With private access, you can perform a variety of tasks such as uploading your plans, seeing the status of your requests, or downloading your files.
2
Add Project Info and specify Desired Assets
6
Check status and download results
And that's it - you're finished!
Case Study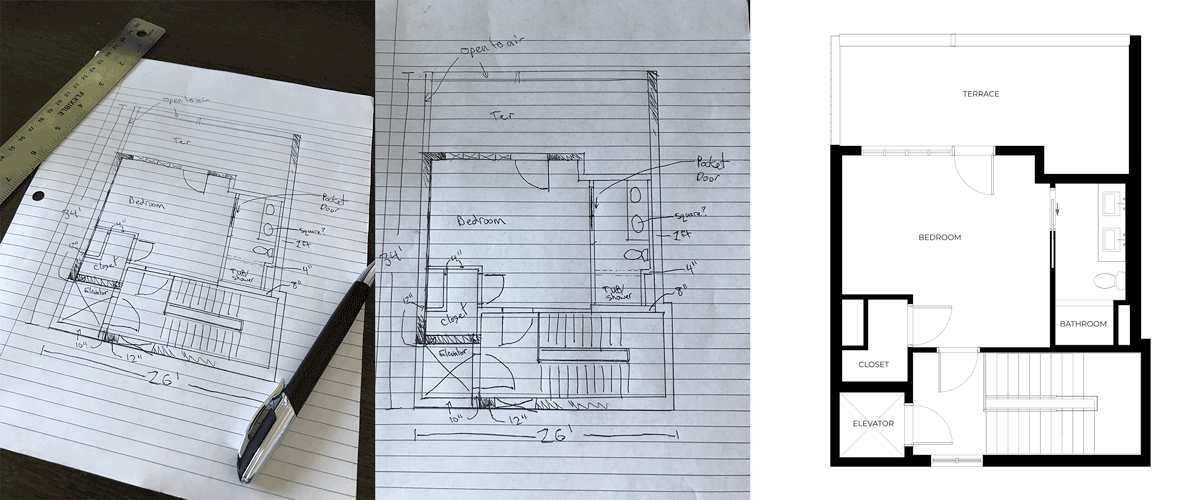 One floor of a townhome with labels
1. Hand sketch
A hand sketch was provided with dimensions, wall thicknesses, room labels. The thicknesses of walls were cruitial for the townhouse project as some walls were ajoining other units. Other walls were associated with plumbing pipes, hvac ducting, and elevator requirements. Anything important to show, needs to be marked or highlighted.
2. Image Prep and upload
A photo of the project was uploaded, but the photo needs to be relatively oriented. The flatter the image was or aligned the lines are, the quicker the result will be. Additional dimensions may be required, otherwise it will be assumed based on the scale of the provided image. Ideally it is more accurate to use DWG files, but we will accept most image files.
3. Comments and clarifications
In this example, we had to clarify a few things.
What did the "Ter" stand for? "Terrance".
Did the client want the "Tub/Shower" label or "Bathroom" label since all other labels were descriptions of the room? "Bathroom" label.
What were the types of windows being used (i.e. casement, double hung, slider)? They didn't know yet, so we used a generic plan symbol for them.
Disclaimer
This example uses a hand sketch, but blueprint PDF or DWG files are the most common files we receive. Plans in PDF or DWG are commonly used for permitting, but cannot be used alone since they have too much markup to be marketed to the public.
Become a contender, use HomeRender!