Showcasing Excellence: HomeRender's Marketing Brochure helps automate the marketing process a Single-Family Home Builder
A single family home is being built, and the contractor needed a marketing brochure for its sales and marketing plans. Using the HomeRender app, the client simply went to the "new project wizard," filled out the necessary information in the Project information, and selected the marketing brochure as one of the needed assets. 
The client indicated the file type, PDF, and image size to be "medium." For the general layout and style of the brochure, he selected the "Single Sheet" option and the "Beautiful Home for Sale" for the brochure template. For the font used, the client opted for "Arial."
The client also added a file that provided information we could use for the brochure. The result,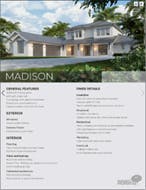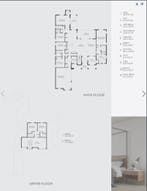 No further requests were made regarding the brochure, so it was delivered to the client based on the selections made earlier.