Bringing Floor Plans to Life: HomeRender's Dynamic Visualization Enhances Single-Family Home Builder's Offerings
The client is a custom home-building company specializing in single-family homes. In one of their projects, they requested our team to provide two 2D floor plans and other marketing assets. To start, the client filled out the new project wizard form and indicated "2" in the quantity field of the floor plan since the house will be a 2-story home. The client also stated they needed the floor plans' PDF and JPG versions.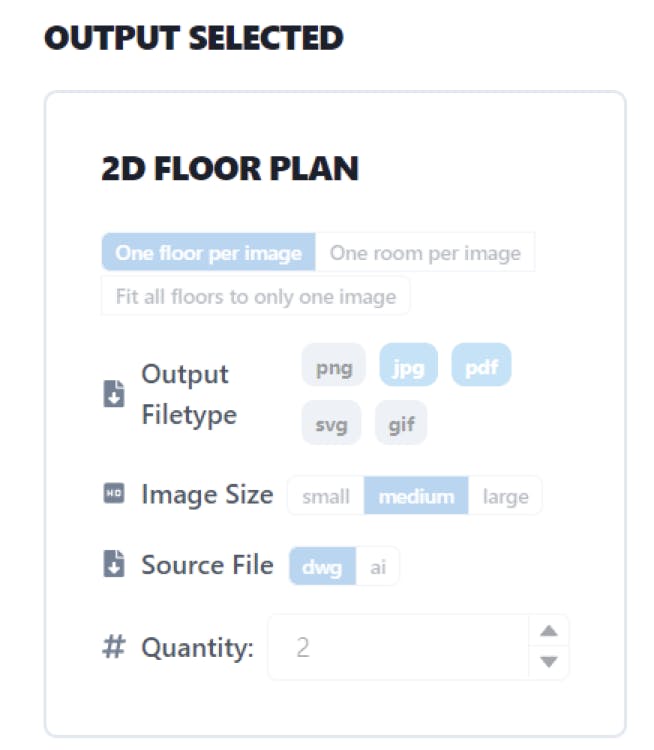 For the 2D Floor Plan Style, the "Contrast between solid & void" was selected. For the drafting addition, the client wanted to add four: room labels, room dimensions, gross living floor area, and furniture.
As requested, two-floor plans were delivered to the client, the 2D floor plan 1 (Main Floor) and 2D floor plan 2 (Upper Floor). 

2D floor plan 1  (Main Floor with Label, larger version)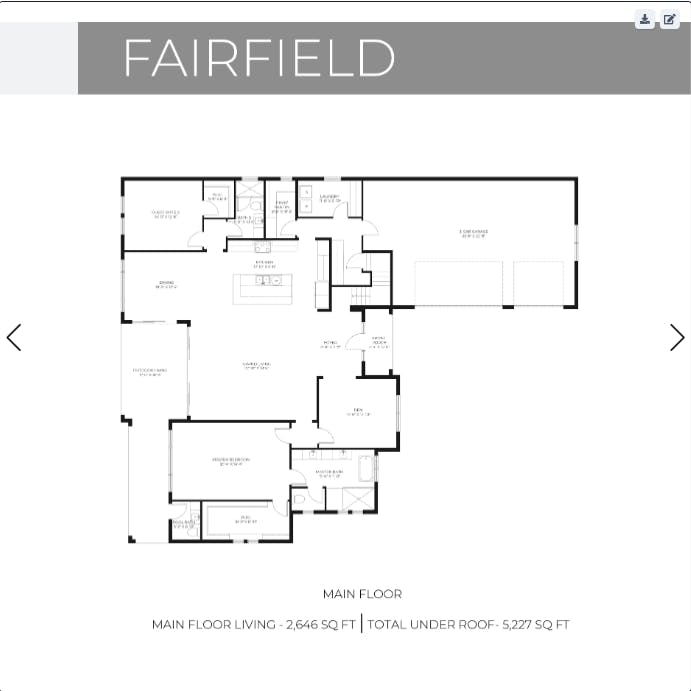 2D floor plan 2 (Upper Floor with Label Larger Version)